Bishop Mule Days fun!
---

This page is being worked on... 02/20/2014
---
Dennis & Jim
Lee & Jim, think they may be wondering what the day will bring them, Show? Parade?
Lee thinks thats pretty funny!
Lee & Jim
Jim resting before one of his classes.
Palomo waiting for me to take him in the
next class.
Jim entering for the Gamblers Choice class. We won the class.
Gamblers Choice class.
Leaving the arena after winning the class.
waiting for " Winners"
Think they are adding points
Waiting in Line up, Tim Phillips on the left.
---
Chester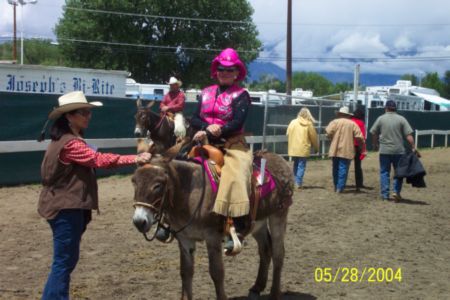 Just before the barrel race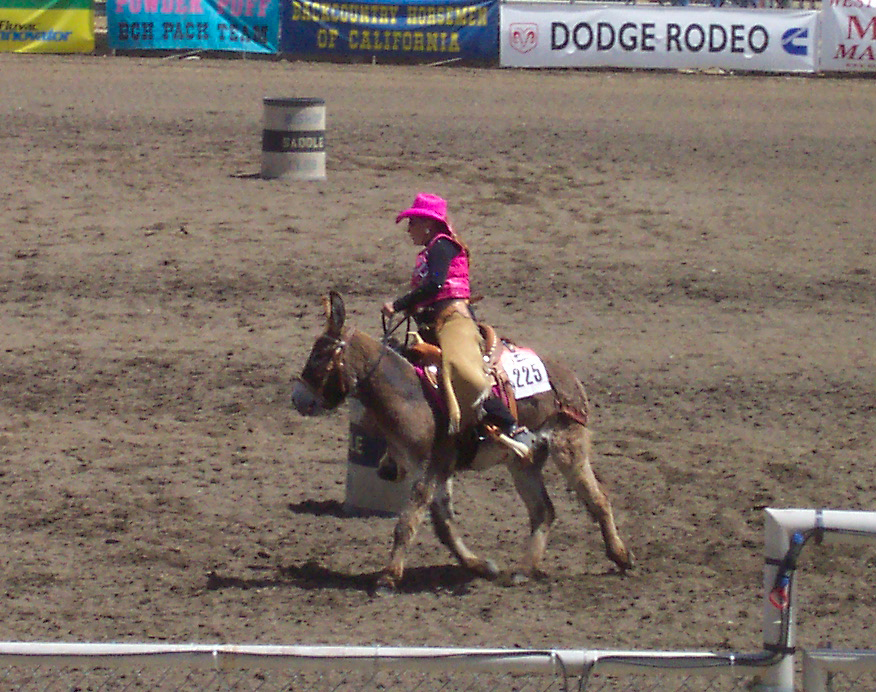 Having a blast!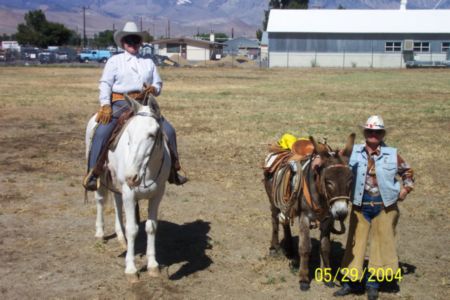 Waiting for the Parade to start. Chester is a "Cowdonkey" and Palomo is "Silver".